WITH OVER 25 YEARS OF EXPERIENCE, WE ARE HERE TO MAKE MANUFACTURING A COMPETITIVE ADVANTAGE FOR YOUR BUSINESS.
Rad Sourcing's team has created a solution to help innovators and startups design, engineer, manufacture, and distribute their innovative products. Rad Sourcing has become a portal for startups and crowdfunding campaigns to access the resources and expertise of the Chinese manufacturing industry. Rad Sourcing has worked with dozens of companies to help manufacture their innovative products.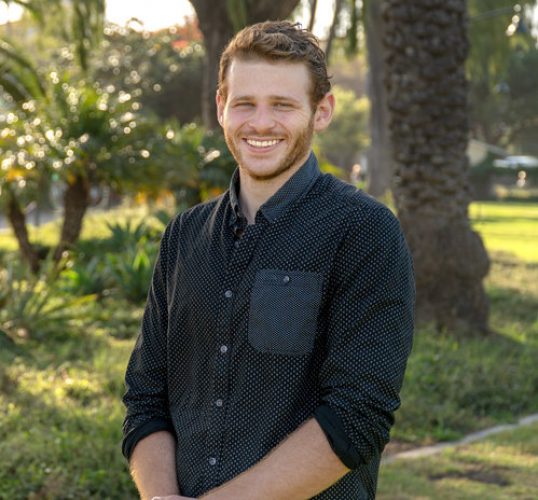 Taylor Adnan CEO 
Born and raised in Santa Barbara, Taylor graduated from UC Berkeley with high honors in Political Science. At Berkeley he was always interested in how things worked and how to optimize those functions. Before Rad Sourcing, Taylor oversaw product development and production for prominent Southern California electronics startups and apparel companies. Taylor's favorite part about working with companies is seeing final products come together. Taylor enjoys basketball and traveling the world.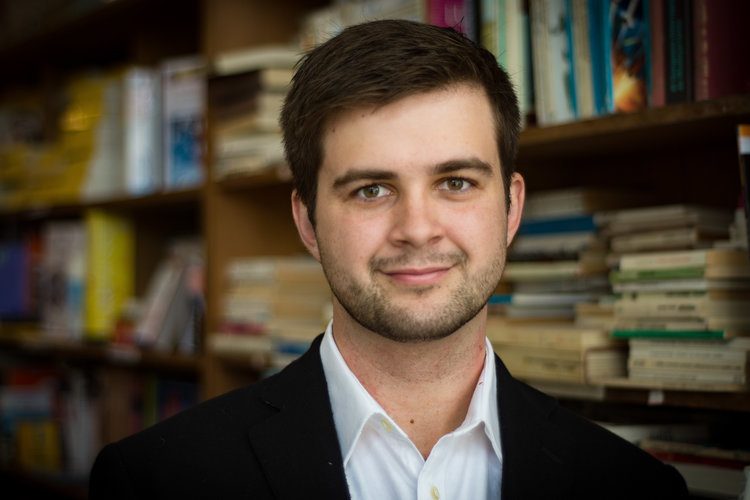 Conrad Homm CFO
Conrad was born in Konigstein, Germany. He has lived in five countries and ultimately moved to the United States and studied Political Economics with a focus on international business at UC Berkeley. Conrad has worked with a number of startups and loves learning about new products and industries. Conrad has established a strong network of investors, factories, sports teams, marketing and design firms, and advisors. His favorite part about Rad Sourcing is working with entrepreneurs and coming up with solutions together. In his spare time, Conrad loves playing basketball and traveling.
Emily Papale CAO
Was born in San Francisco, CA. Emily is currently earning her Masters of Management from the Stephen M. Ross School of Business at the University of Michigan. She previously studied Studio Art at Sonoma State University, focusing on photography, videography and design. Emily brings a true entrepreneurial spirit and drive to Rad Sourcing and what she loves most is seeing a new idea come to fruition. Outside of work, Emily enjoys traveling and swimming in the ocean.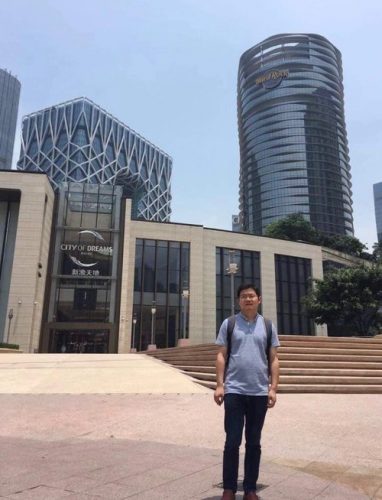 Frank Yu Head Product Manager
Frank was born in Shenzhen, China and has worked in the manufacturing industry since 2012. He has experience in sourcing, product development, and manufacturing. He helps our clients turn their ideas into high quality, competitively priced products via integrated consumer R&D, prototyping, testing, certification, manufacturing and shipping. Before joining the Rad Sourcing team he led manufacturing efforts for a number of companies with sales grossing over $200 million.