Your manufacturing partner.
Rad Sourcing
is a United States based boutique manufacturing firm offering a global yet personalized service from start to finish.
Unlock Your Potential: Let Us Bring Your Vision to Life!
Are you brimming with innovative ideas for a groundbreaking product but find yourself clueless about the manufacturing process?
Look no further! We at RadSourcing are here to guide you through every step, transforming your dreams into tangible realities.
Our network of factories is located in the US, Europe, and China.
We have experience manufacturing in:
-Apparel: Cut and Sew
-Accessories: Hats, Belts, Shoes, Sunglasses, Leather Goods
-Indoor and Outdoor Home Goods
-Electronics
-Toys and Games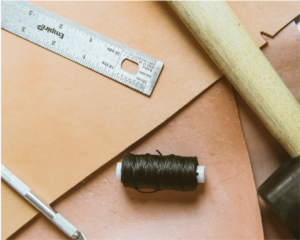 Your Vision, Our Expertise
Imagine the possibilities if we join forces! Our team of experienced professionals specializes in bringing client ideas to life. No matter how complex or unique your concept may be, we thrive on challenges and are committed to creating flawless end-results.
We look forward to speaking with you!
Your Manufacturing Partner