The Rad Sourcing team has over 25 years of manufacturing experience. Our team works relentlessly to make manufacturing a competitive advantage for your business. Rad Sourcing is truly a labor of love, and we enjoy witnessing the creativity of all of our clients flourish into successful businesses.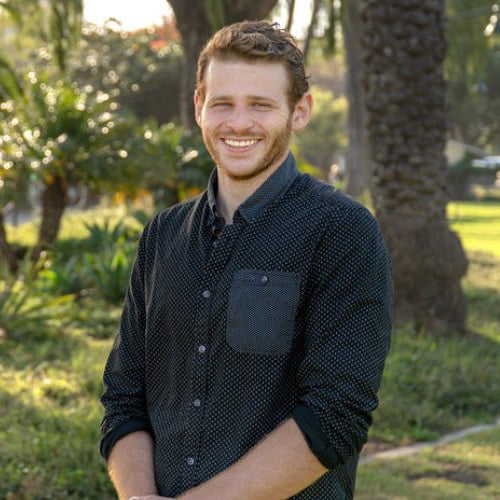 Taylor resides in Santa Barbara, California. He graduated from the University of California, Berkeley, with high honors in Political Science. He is fascinated by how things work and the optimization of functions. Before Rad Sourcing, Taylor oversaw product development and production for prominent Southern California electronics and apparel companies. Taylor's favorite part about being on the team is the final products. Taylor enjoys basketball and traveling the world.
Emily is from Sonoma County, California. She holds a Master of Management from the University of Michigan, Ross School of Business with Distinction and BGS International Business Society Honors. She also holds a degree in Fine Art with an emphasis on photography and graphic design. Her favorite part of working here is meeting new people. Outside work, Emily enjoys fashion, watching YouTube, and spending time with her Great Dane, Romeo.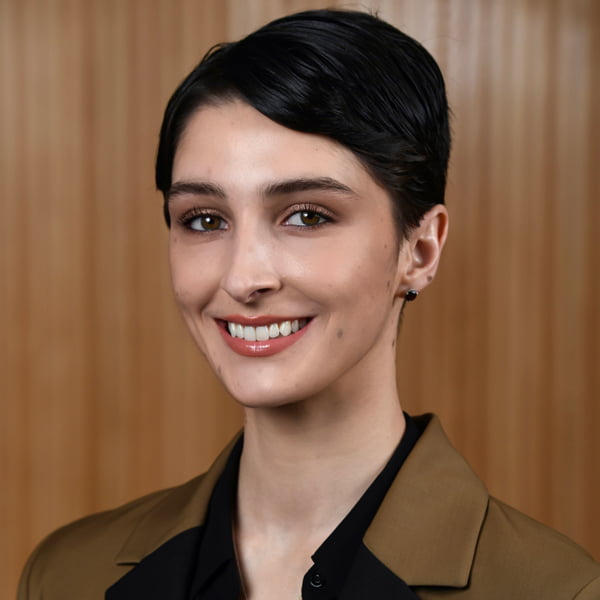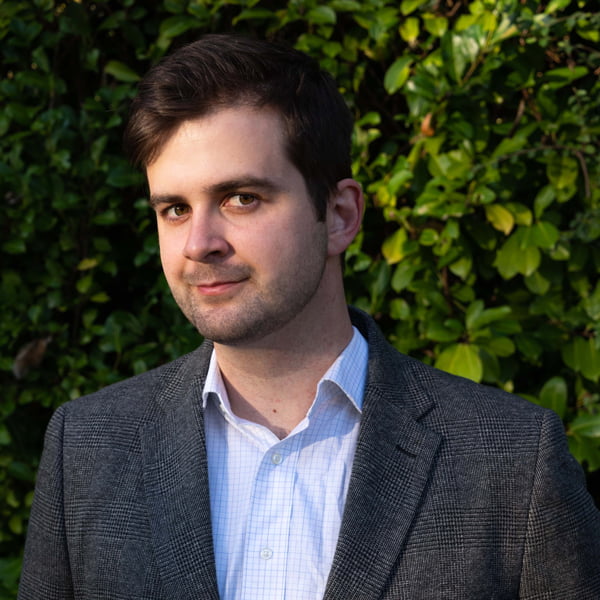 Conrad was born in Konigstein, Germany. He has lived in five countries! He moved to the United States to study International Political Economics at the University of California, Berkeley. Conrad also earned an MBA in 2022 from the University of Edinburgh. He worked with several tech startups before Rad Sourcing and loves learning about new industries. Conrad established a strong network of investors, factories, marketing firms, and advisors. His favorite part about being on the Rad Sourcing team is collaborating with entrepreneurs. Conrad loves playing basketball and traveling.
Where Rad Sourcing Manufactures
Not Sure Where to Manufacture?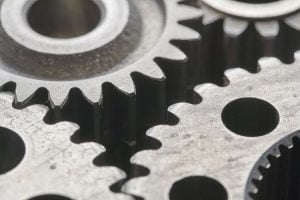 General
"How do I manufacture a product?" is the most common question that entrepreneurs tend to ask. They might have a different approach, but the question